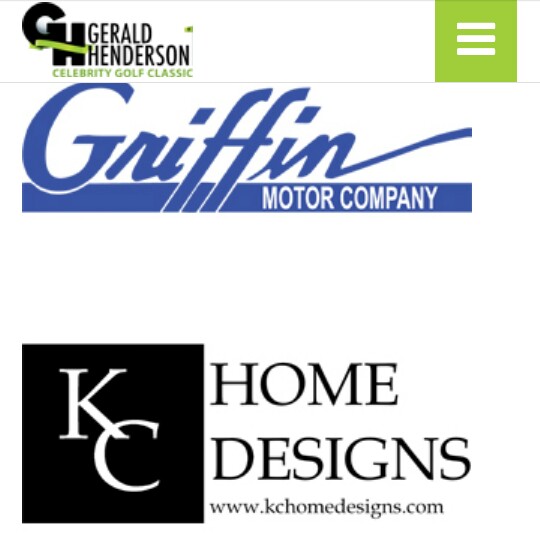 Call for a free in home consultation!
kchomedesigns.com
Preliminary Design is the when sketches and ideas begin appearing on paper and you start seeing the project take shape. But we don't work alone; your constant involvement in the design process is essential. We'll go back and forth a few times, until we arrive at a design we all like, and a prelimina...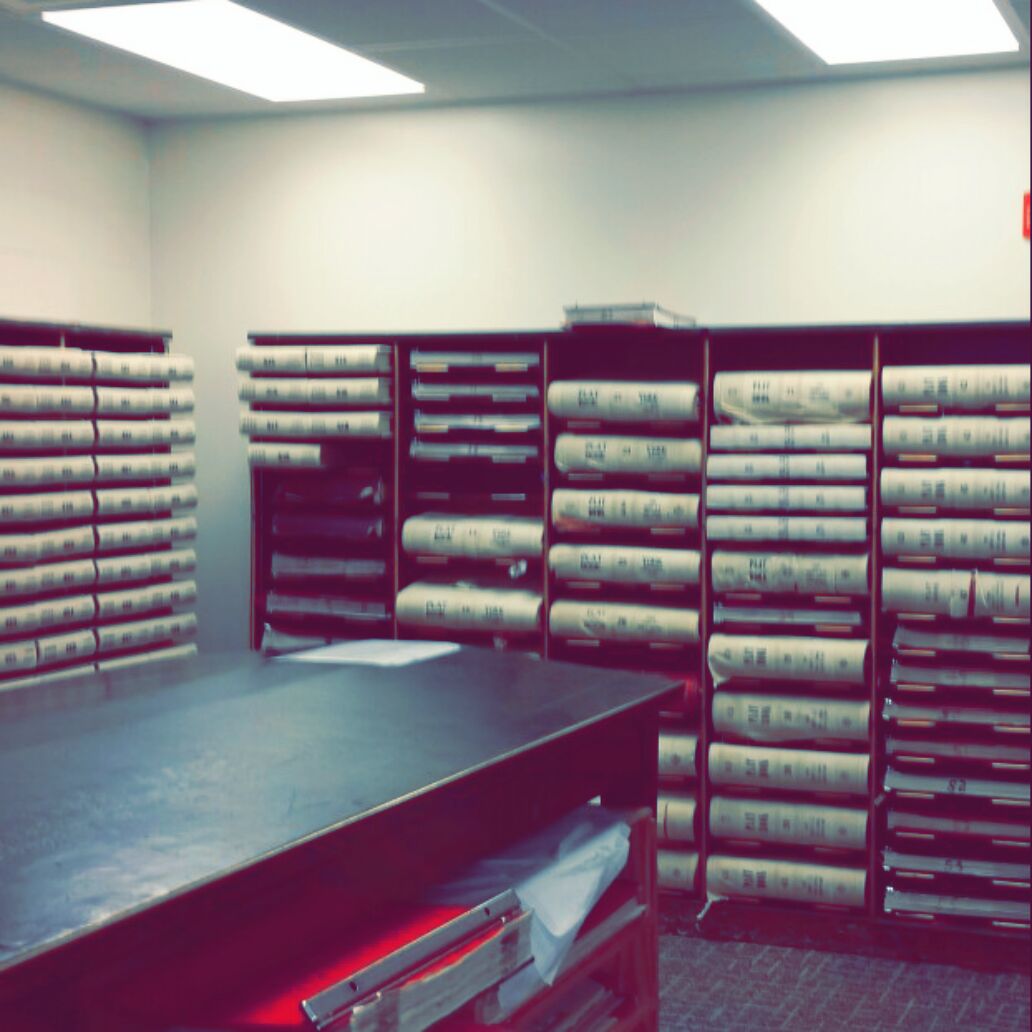 I had to get s plat for a proprty. This is a pretty cool room with lots of history.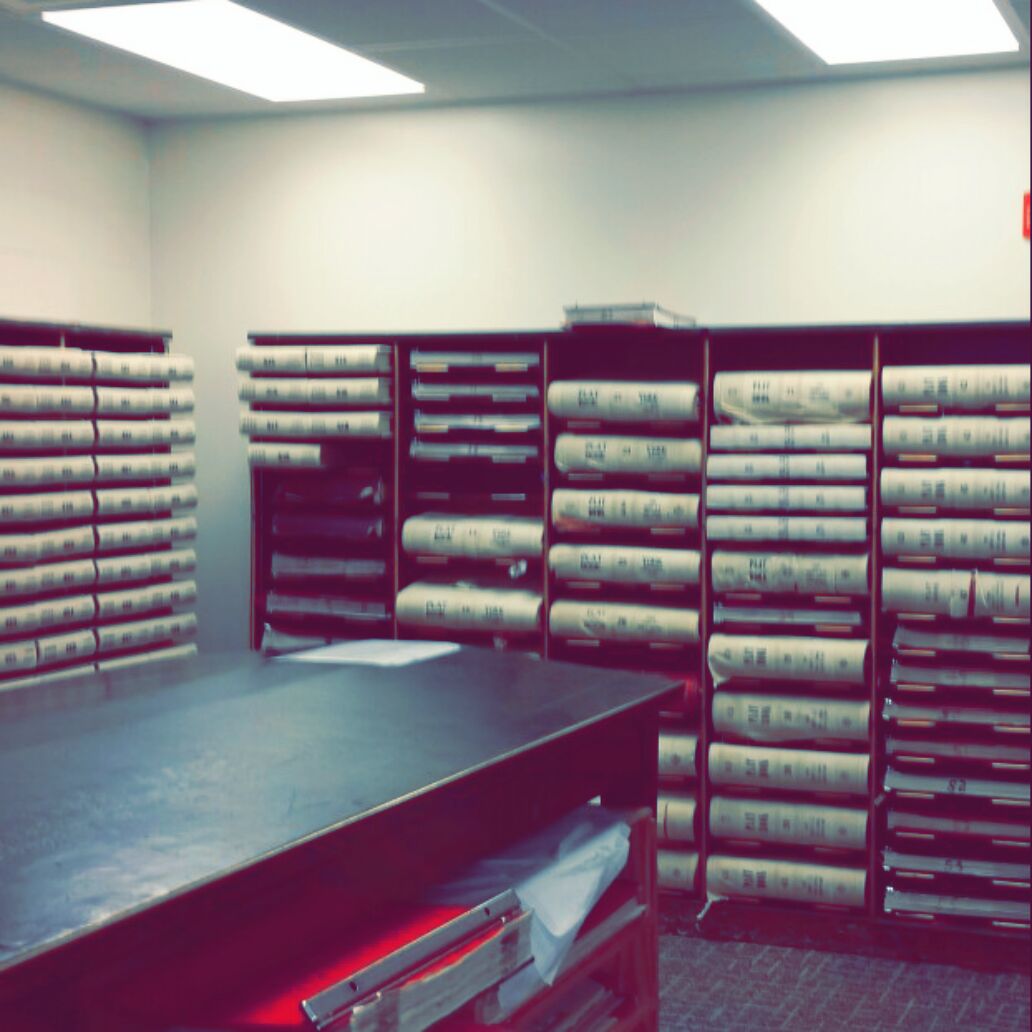 A project making progress in Baxter Village.